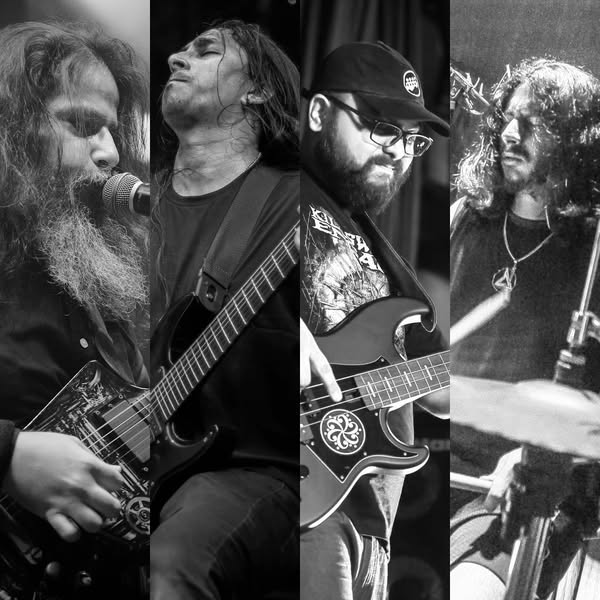 1.

Journey To Solaris

05:21



2.

Celestial Disharmony

05:34



3.

And The Dream Will Cease To Exist

04:43



4.

Beyond The Darkness

06:54



5.

The Fallen Stars

03:09



Total playing time

25:41

Current line-up
The Demonstealer
(Sahil Makhija) - Guitar, Vocals (
Infinite Hate Project
,
Reptilian Death
,
Workshop
,
Exhumation (Ind)
)
Daniel Rego - Guitar
Husain - Bass (
Reptilian Death
)
Virendra Kaith - Drums (Abhor (Ind),
Cranium (Ind)
, Khiladi, Pin Drop Violence, Prayag)
Mephisto - Keyboards
Just A Few Well Placed Words-
The album kick starts with a brutal dose of Demonic Metal from our very own Demonic Resurrection ('Beyond the Darkness' EP). Throughout the five tracks in the EP, we see a significant departure in their sound from their first album. We still see the perfect blend of clean vocals with gut wrenching growling, skin blasting drums and head banging riffs completed with melody from the keys. Songs to be noted from this EP are "Journey To Solaris" and "And the Dream Will Cease To Exist". Also, "The Fallen Star" is an instrumental track which gives an apt ending to DR's part in the compilation.